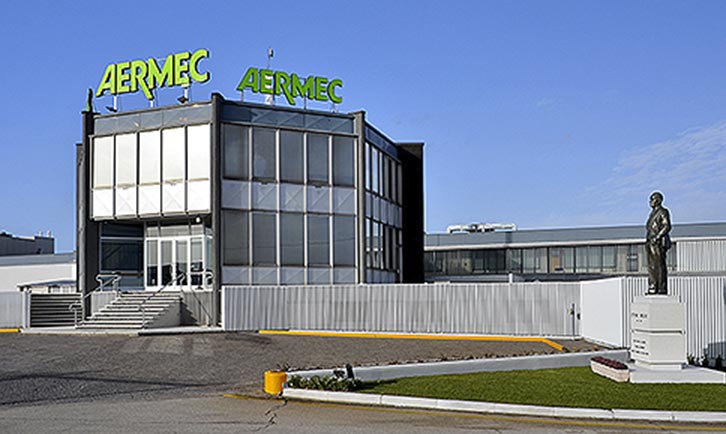 World leader in the air conditioning industry: offering environmentally friendly products, services and solutions, meeting the most advanced market demands.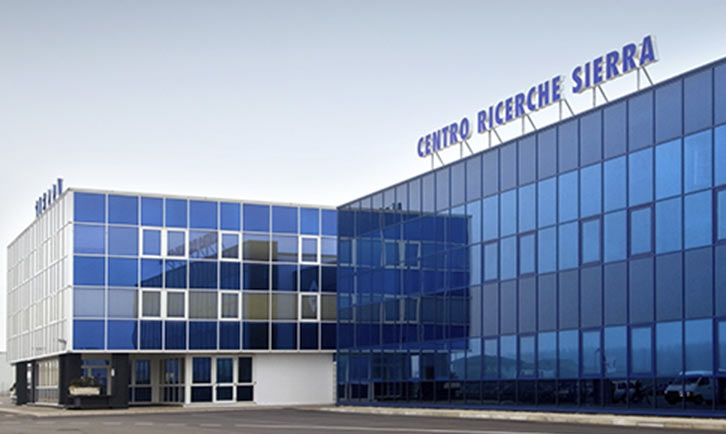 European leader in the production of finned pack heat exchangers for both domestic and industrial applications.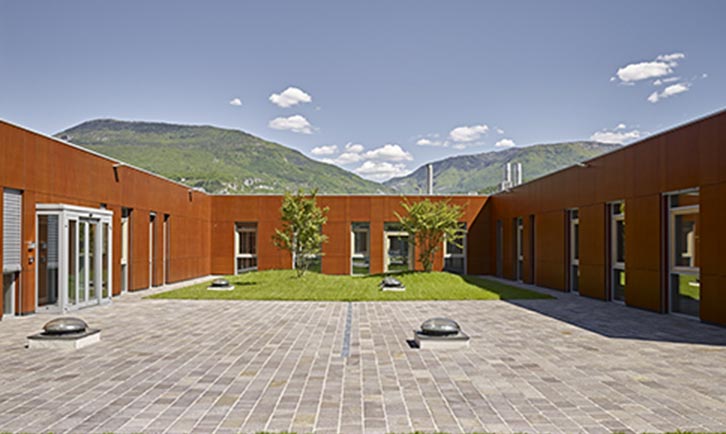 Technological point of reference in Structural Health Monitoring, i.e., monitoring the health status of buildings over time, with the purpose of detecting structural variations and anomalies, related to local damage, variations in the geometry or behavior of materials.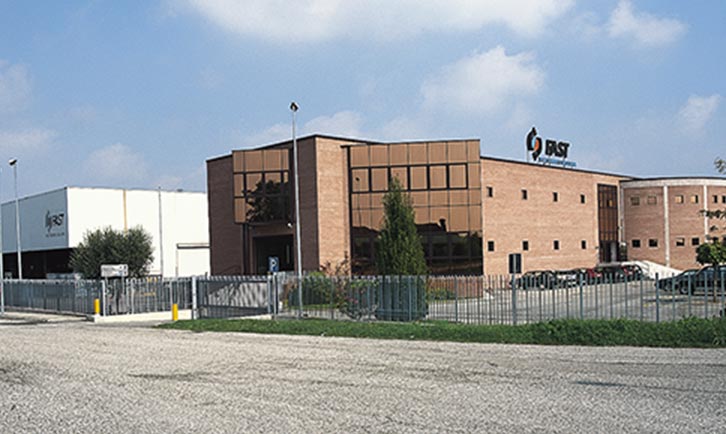 It is a flexible and experienced partner in the production of high-quality units for air conditioning systems.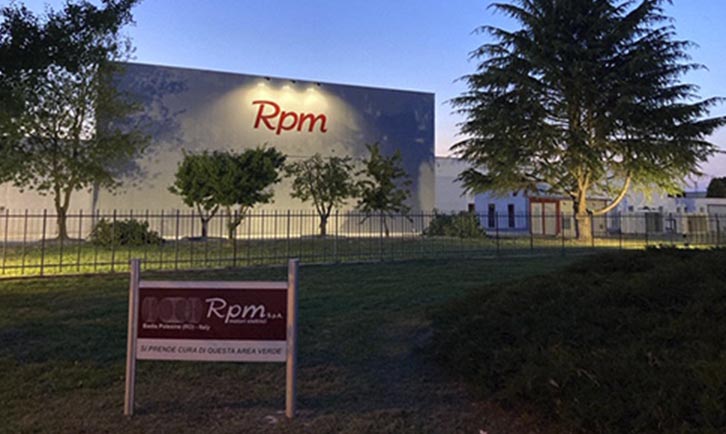 It meets all the needs of the electric motor market by designing and building products tailored to customers' needs and requirements.
500
1900
8
manufacturing facilities
Aermec, Fast, Sierra, Rpm Italy, Rpm Hungary, Elettrotest, GR, Nplus
presence in the world
Italy, Germany, France, UK, Poland, Chile, Russia, Hungary, Dubai